Strand
Gaper
Golden Ale 6.2%
Seaside beer






Bright and breezy
An accessible but full-flavoured golden ale with a hoppy aroma. Its refreshing flavour and crisp bitter aftertaste soon invites for more. Strandgaper is a friendly beer with a strong personality.
Order Strandgaper

---
---
---
Aftertaste:

Mildly bitter
---
The name Strandgaper ('strand' means 'beach') refers to a type of so called gaper clams. This clam has a white yellowish shell and is an ancient inhabitant of both the Eastern as Western Scheldt.
---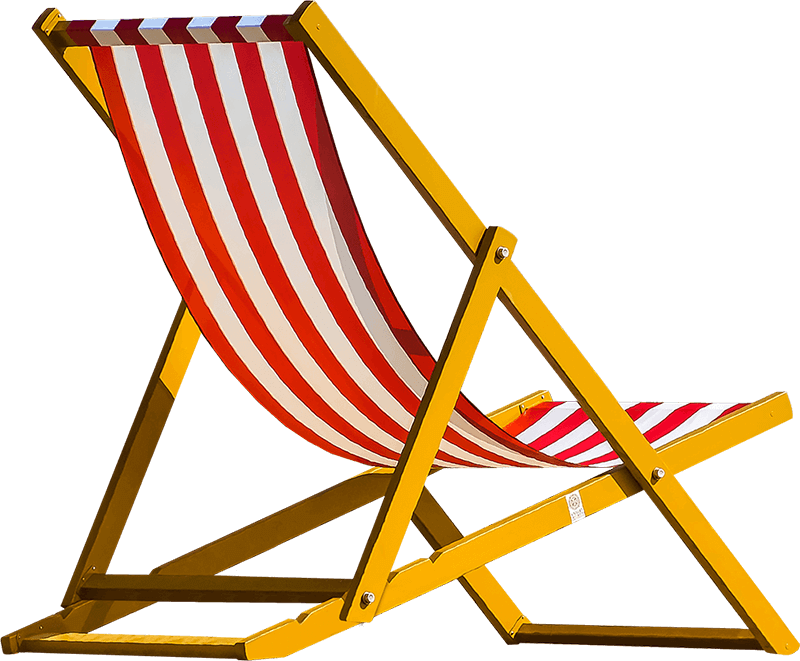 Strandgaper foodpairing
Not surprisingly this beer is a perfect match with shellfish and crustaceans. But due to his crisp and refreshing character with a pleasant bitterness this golden ale combines with many cuisines.
Beer cuisine