Beer at home
Our beers are sold and served throughout Belgium, The Netherlands, and beyond. Through our online shop you can also get them delivered to your doorstep!
(For now, only Belgian and Dutch doorsteps.)
Hop to the shop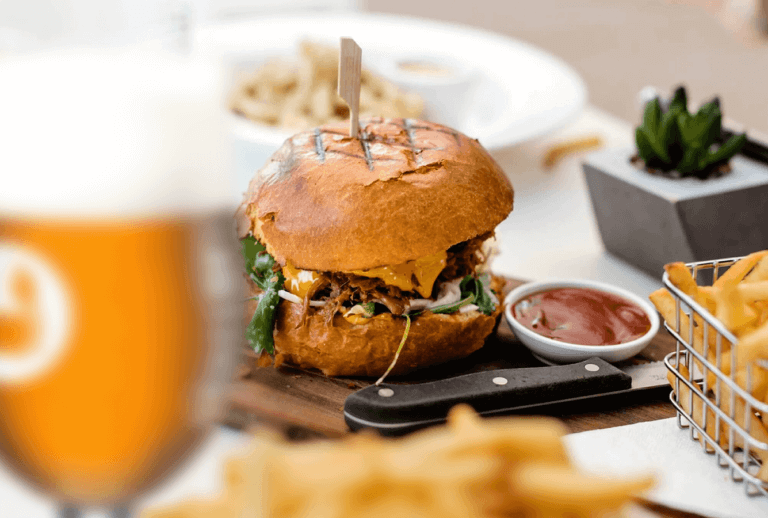 Beer cuisine
Beer and food? You bet! We love to inspire you with Schelde beer-matching ingredients, cuisines, and recipes.
Beer cuisine
Schelde
Boxes
A very welcomed introduction to the Schelde family. Unique selections for all appetites.
To the shop